Worldwide Production and Services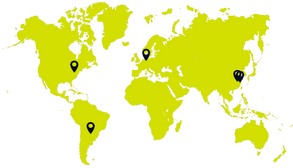 CREMER OLEO is not only an internationally successful supplier of raw materials and derivatives. At five locations worldwide, we offer you a wide range of services for your products.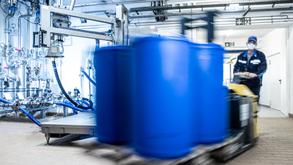 Our European contract manufacturing facility, CREMER OleoServ, is located in Uetersen near Hamburg and offers flexible contract manufacturing options with the highest quality standards. More about CREMER OleoServ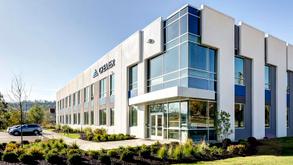 Based in Cincinnati, Ohio, Cremer North America coordinates storage, processing, packaging, transportation and delivery of oleochemical products.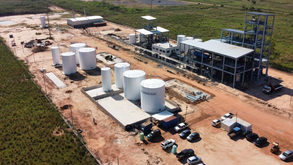 In Wuxi (China), CREMER OLEO operates its contract manufacturing plant for the Asian region. The plant operates 24/7 with modern, lean production processes. More about CREMER (Wuxi) Manufacturing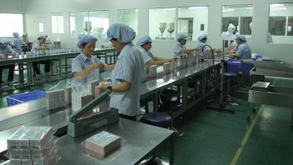 Leading Chinese OEM/ODM manufacturer JIANGSU MEIAISI specializes in hair, skin and laundry care products. More about Jiangsu Meiaisi
Your contact for Contract Manufacturing Services in Europe