Resources for a
sustainable
and evolving life
CREMER OLEO is a global specialist in plant-based raw materials for the cosmetics, food, pharmaceutical, homecare, feed and technical industries.
As one of the world's largest producer-independent traders, we are represented in all key markets and guarantee smooth supply chains from the country of cultivation to your factory gates. This independence, our local presence and many years of experience in global logistics make CREMER OLEO a reliable and powerful partner in a volatile market environment. With our own warehouses and extensive know-how, we can supply you quickly, easily and safely with the raw materials you need, making us a reliable partner for your global supply chain.
Are you looking for individual solutions, such as unusual packaging units or delivery quantities? Feel free to contact us - our sales and logistics team loves challenges! Even if you need special processing, filling or intermediate storage, or would like to outsource parts of your production, we'll be happy to help. In Germany, the USA and China, we offer contract manufacturing in our own plants.
Products
Our product range includes vegetable-based fatty acids, fatty alcohols, bioethanol, glycerine, soap noodles, feed fats, methyl esters as well as vegetable oils and innovative care substances in many different qualities.

On the product pages you will find information about our portfolio, current certifications and your personal contacts.
Production and Contract Manufacturing
In Germany, the US and China, we offer you a wide range of services for your products. If you are looking for a reliable partner for your contract manufacturing, or if you want to outsource individual production steps or your entire production: Find out more about what we have to offer!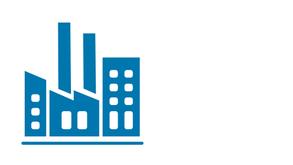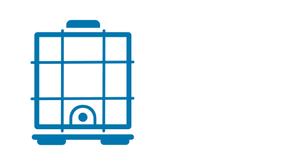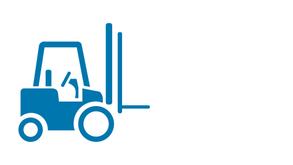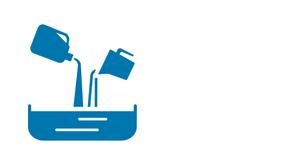 Blending and liquid mixtures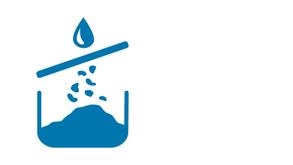 New at CREMER OLEO
What is currently happening at CREMER OLEO? Information about new products, markets or news from our team can be found in the news section.