Connected to tradition, committed to progress
CREMER was founded in 1946 by Peter Cremer and is a globally active company for trade, logistics and production. The headquarters of the company, which is now in its third generation of family ownership, is in Hamburg. Every day, more than 2,000 employees in around 70 companies around the world ensure that CREMER is successful.

Because oleochemical products were increasingly in demand, in 2005 CREMER founded CREMER OLEO GmbH & Co. KG. It focuses on vegetable oils and their derivatives, such as glycerin, fatty acids, fatty alcohols and bioethanol, as well as sustainable raw materials for cosmetics, food and pharmaceuticals.
Our global Mission Statement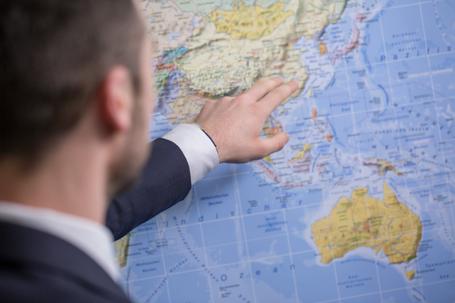 We are a company group with integrated businesses operating worldwide in Trade, Production, Oleochemicals and Shipping.
What we think and what we do is based on responsible and reliable entrepreneurship combined with flexibility and innovation.
With our motivated and skilled employees, our core competencies and efficient work processes, we have been continuously creating value that is higher than average.
What we stand for and what is important to us: Values and Mission at CREMER
As a family-run company, we feel that we have a particular responsibility for the well-being of our employees and their personal development.
We treat one another openly and honestly, stick together, and listen to one another.
We enjoy our work because we work together in a successful team. We laugh together and also laugh at ourselves as an expression of our vitality.
We carefully observe the developments inside and outside our company to seize opportunities and anticipate risks.
We see ourselves as being cosmopolitan. This implies, as a matter of course, a cross-cultural attitude, tolerance, as well as a decent and respectful demeanour.
We have always been committed to an environmentally friendly way of using the world's resources.
We are a performance-oriented company that strives to improve continuously.
Long-term success is more important to us than short-term profit.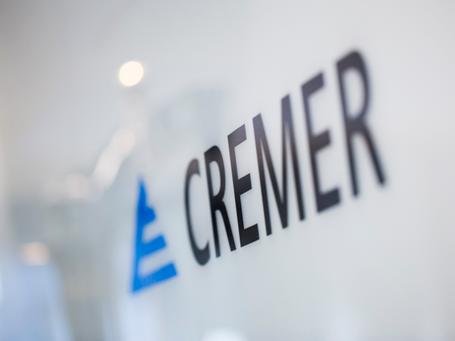 Always in Focus: Sustainability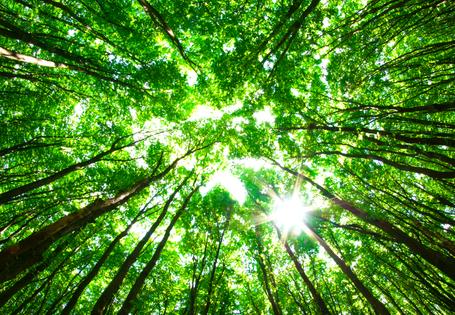 As part of the globally active family-owned company CREMER, we feel obliged to do our part for a livable and fair future. In doing so, we are guided by the UN's Sustainable Development Goals (SDGs), 17 global goals to be achieved by 2030. This means that we are doing everything we can to make our products and services ever more sustainable, to ensure sustainable supply chains, and to always protect the health and well-being of our employees.
For 2022, we have set ourselves the goal of surveying the status quo of all relevant KPIs and thus creating the basis for sound sustainability reporting. We have set up the necessary instruments for this. Sustainability managers have been appointed in all CREMER business units and are coordinated by a core team at the Hamburg headquarters. In 2023, we plan to publish the first sustainability report with reference to the GRI (Global Reporting Initiative) standard. This puts us ahead of the schedule of the EU Corporate Sustainability Reporting Directive (CSRD).
For information on sustainability initiatives at CREMER, please visit the CREMER website. Please send your questions and suggestions by e-mail to sustainability (at) cremer.de.
The CREMER Code of Conduct
With our entire team and our customers, we face the challenges of the future. In doing so, we rely on competence and diversity, global networking and tradition. Every single employee is important to us! We demand and encourage commitment and ability as the basis of our success. We build on strong values such as reliability, honesty, credibility and sustainability.
The basic rules and principles of our actions are summarized in our Code of Conduct. It serves as a binding orientation framework for our conduct toward business partners, the public and the environment, as well as in our dealings with one another.
Here you will find the German language version and here the English language version of our Code of Conduct.