OLEO World
New Organic Glycerine Qualities at CREMER OLEO

11.02.2021
The demand for organic glycerine is increasing, as the past few months have clearly shown. In addition, the requirements of our customers are becoming more and more diverse. To meet this, we now offer organic glycerine in four certified grades.

They come either from sustainable palm/palm kernel oil, from soybean oil or from Indian karanja oil. As variants are certified and available in different packaging sizes.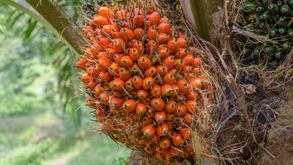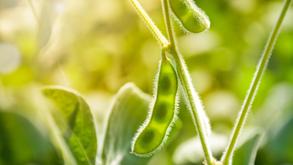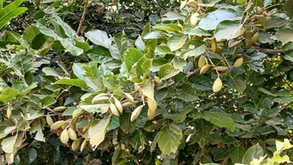 In organic foods, organic glycerine is used, among others, as an organic preservative, humectant, consistency and flavor enhancer.
Your expert for organic glycerine: Christina John
As Product Manager at CREMER Oleo, Christina John is responsible for organic glycerine, cream base and basic soap. She is also in charge of the "Care" application area, i.e. she is the contact person for all requirements of the cosmetics industry.

Phone: +49 (0) 40 / 3 20 11 - 366
Write an email