OLEO World
Sustainable Raw Materials from CREMER OLEO

27.01.2022
For many products we already offer even "greener" alternatives, for example in controlled organic quality, palm-free, certified according to the RSPO SCC standard and also increasingly recycled variants. Feel free to contact us! We will be happy to review your concern and try to find a suitable supply chain for you!
An excerpt from our sustainable range:
Raw materials in certified organic quality
ECOCERT COSMOS certification ensures the organic supply chain for cosmetic products. For food use we offer glycerin, shea butter and baobab oil with EU BIO certification according to 834/2007. More about our certificates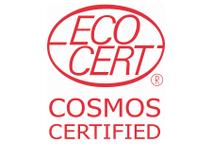 Raw materials with RSPO SCC standard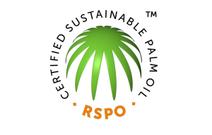 The Roundtable on Sustainable Palm Oil is a non-profit organization that aims to make sustainable palm oil production the norm. Our license number is RSPO-1106112. Follow our progress here:
https://www.rspo.org/members/247
Palm-free qualities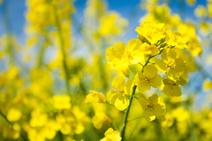 We are happy to offer glycerine, fatty acids and esters based on rapeseed oil.
Recycled raw materials: Double counting
Recycled raw materials are becoming an increasingly important issue in the OLEO market. One example is glycerine, where grades made from high-quality tallow from slaughterhouse waste are becoming increasingly important because they enable double CO2 savings through double counting.
The same applies to glycerine from UCO (Used Cooking Oil or used cooking fat): in the food industry and catering, the collection, purification and recycling of UCO has already been common practice for a long time. Innovative processes are making this increasingly efficient, making UCO interesting as a CO2-neutral source of biodiesel and glycerine. While the glycerine is often not suitable for the production of food or cosmetics, it is very well suited for many technical applications. Please do not hesitate to contact us if you are looking for a recycled raw material source for your production!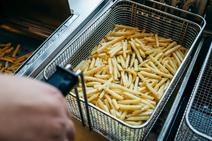 Used cooking oil: new source of biodiesel and glycerine