OLEO World
Karanja Oil: Our prettiest Source of Organic Glycerine

21.04.2021
What is Karanja?
Karanja trees, also known by their Latin name Pongamia pinnata or "Indian beech", are leguminous trees. They grow 15-25 meters high and in almost all regions of India. Their crown is large, the flowers in turn are small, white, pink or purple.

Karanja seeds have a high oil content. The light yellow and mild caranja oil is obtained from them by extraction. In India, it has many traditional uses, such as in Ayurveda. Since karanja oil is said to have antiseptic, hydrating, soothing and healing effects, it is used to treat skin diseases, for example.

Karanja oil is said to counteract premature skin aging, which is why it is used in more and more skin care products and shampoos. It has UV-absorbing properties and has a natural sun protection factor of about 10.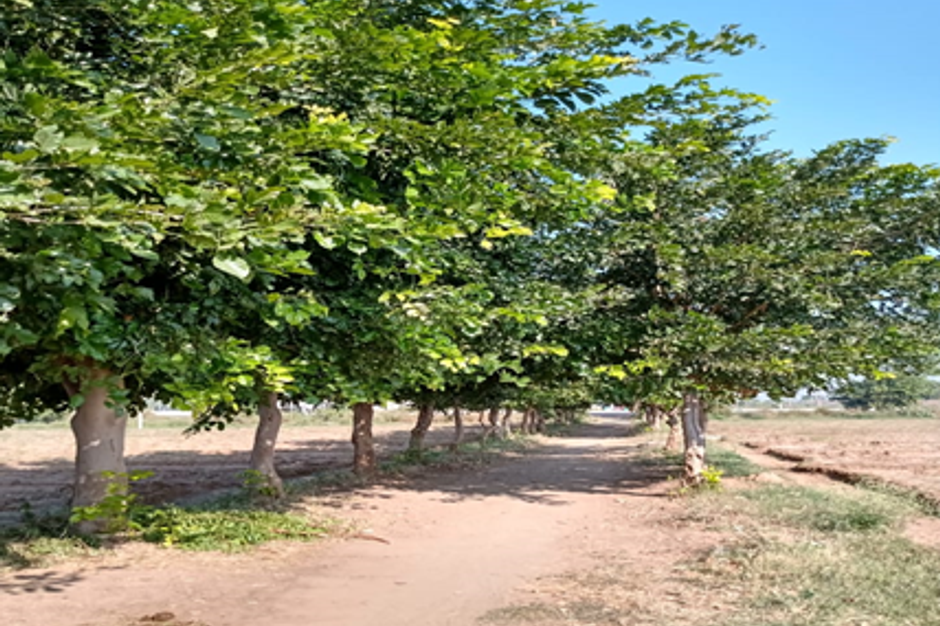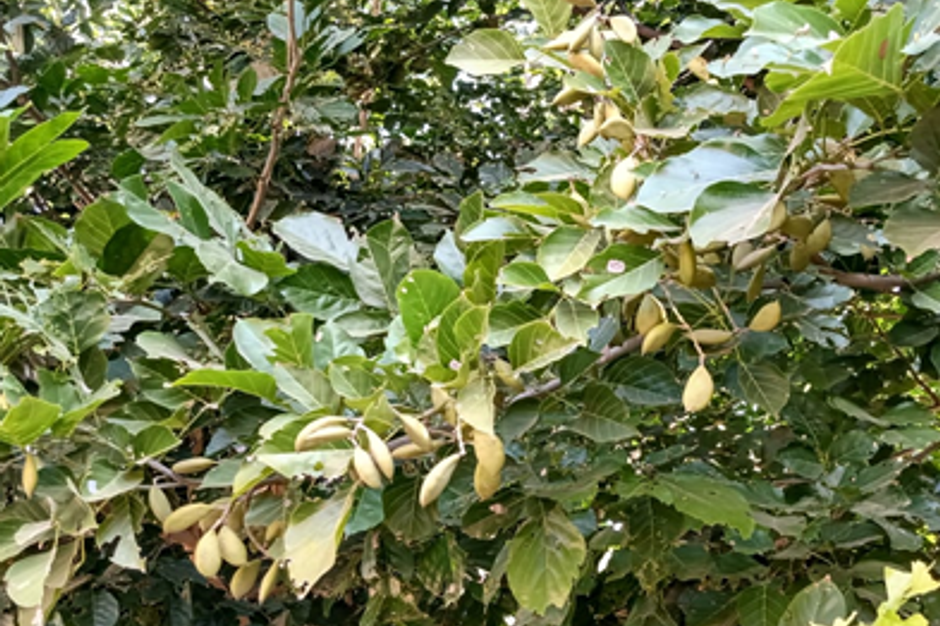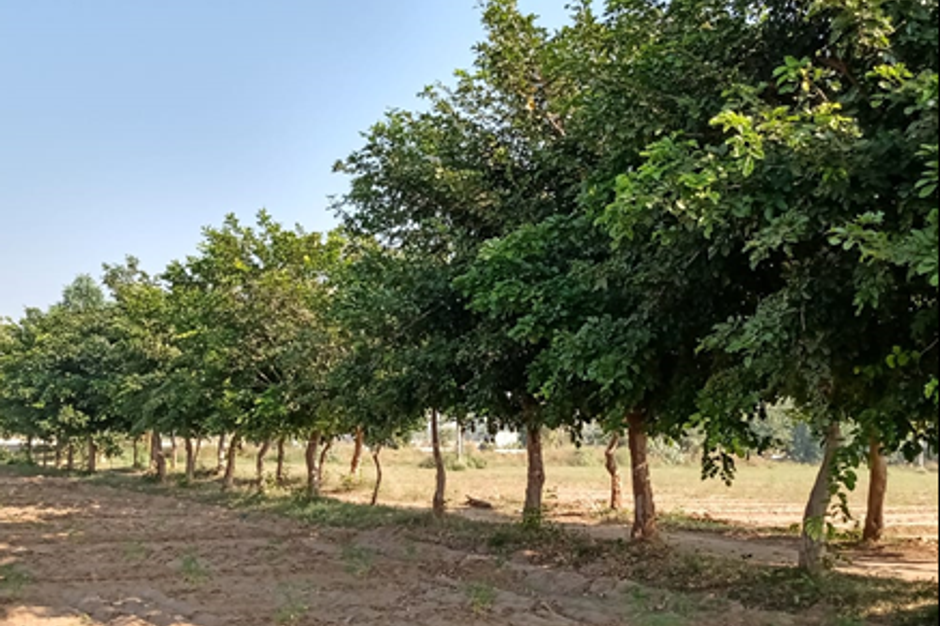 Karanja trees in the fields
CremerGLYC Refined Glycerine Organic: Vegetable glycerine based on karanja oil
Origin: India
Packaging: Karanja-based vegetable glycerine can be supplied in 250 kg steel drums and 1,250 kg IBCs.
Quality: On request we can supply the following qualities: palm free, non-GMO, E422 compliant, allergen free.
Certificates: ECOCERT Greenlife, EG 834/2007. You can download the certificates here.
More: More information about Organic Glycerine by CREMER OLEO
Your expert for organic glycerine from karanja oil: Christina John
As Senior Product Manager at CREMER OLEO, Christina John is responsible for organic glycerine, emollients and soap base. She is also in charge of the "Care" application area, so she is the contact person for all requirements of the cosmetics industry.

Phone: +49 (0) 40 / 3 20 11 - 366
Write an email